news from the classrooms
Junior/Senior Infants (Mrs. Doody):
We have been learning all about the Hotel in Aistear. We called our Hotel "The Furchester Hotel". We even made our own menus! Junior Infants have been working very hard copying their news down from the board for the first time!

1st/2nd Class (Mrs. O'Sullivan/Ms. O' Leary):
We used our super English skills and teamwork to solve the super egg Easter mystery. It was Charlie Rose who ate the egg! We learned "Shoe the Donkey" on tin whistle and the dance too! We are preparing for our First Holy Communion.

3rd/4th Class (Mr. Johnson):
We planted spinach and peas and we took them home. We are going to make clay pots soon and we will paint them too. We researched inventions this week and came up with new inventions that we would like to see in the future. We had some great ideas!

5th/6th Class (Mr. Moroney):
We had a debate this week. The motion was "Irish is not worth learning". It was very interesting and we were surprised with how many people in the class disagreed with the motion. We are very busy preparing for our Confirmation. We had a workshop on cyberbullying and internet safety with Ger Brick. Congratulations to the girls in 5th and 6th Class on winning the Cumman na mBunscol Mini-sevens!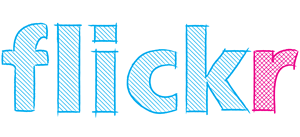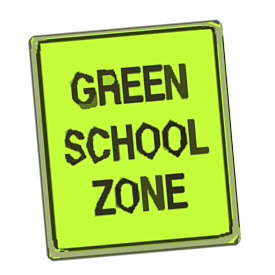 News Archive