news from the classrooms
Junior Infants (Mrs. Doody):
Junior Infants habe been learning all about Halloween. We have been learning all our Halloween words in Irish and making scary bats and pumpkins. We also watched "Room on the Broom". We are learning lots of new sounds and making words with them!
Senior Infants (Mrs. Fitzpatrick):
We learned the rhyme "Púca Púca" and the song "Oíche Shamhna" in Irish for Halloween. We painted scary Halloween masks in Art! We played maths games in P.E. for Maths Week. We are looking forward to dressing up in our Halloween costumes.
1st/2nd Class (Ms. McCarthy):
First and Second Class have started Literacy Lift-Off and we are having great fun reading all the books and playing the phonics and word games. We celebrated Maths Week by exploring maths games on the iPad and finished off the week with a maths trail. We are busy getting ready for Halloween with our Halloween art, games and activities like making slime!
3rd/4th Class (Mr. Johnson):
We have been helping the infants with their yard games at lunchtime. We carried out a science experiment to see if seeds could grow without soil, water or light. The results were interesting. We made loads of Halloween art: paper skeletons, haunted house pictures and vampire teeth. We are excited about Halloween!
5th/6th Class (Mr. Moroney):
We are continuing with STEM on Thursdays, we are learning lots of new skills! We have GAA with Michael Quirke. We learned all about Leonardo Da Vinci for History, he was an amazing man! We made some Halloween art and also started on our Christmas play!!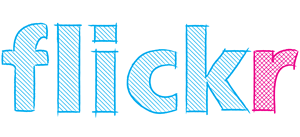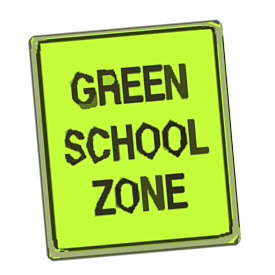 News Archive