news from the classrooms
Junior/Senior Infants (Mrs. Doody):
We have been learning all about the Three Little Pigs for the past fortnight in Aistear, building our own houses. Next week, we will be learning all about Pirates, our pirate names and how to make treasure maps. Junior Infants are nearly finished learning all of their sounds in Jolly Phonics. We are looking forward to reading lots of books from now on!

1st/2nd Class (Mrs. O'Sullivan):
This week we worked really hard creating a giant map of Scartaglen Village. We worked brilliantly as a team and it turned out great. We also created a very funny play from our English reader, it was called "Put a Bell on Belinda". Everybody took part and it was great fun!

3rd/4th Class (Mr. Johnson):
We are currently making piggy banks for art. We started them last week and hope to finish them soon. We wrote and acted out a roleplay based on a story from our English reader. It was very funny. We are looking forward to St. Brigid's Day when we will make crosses.

5th/6th Class (Mr. Moroney):
We have been learning all about World War I for History. We read the novel War Horse in English. It was a great book, we also watch the movie and compared the novel to the film. We are working on a World War I project! We have also been working on our Junior Entrepreneur Project. Our company is called Doggie Business and we will be selling a doggy pampering package! Some of the boys and girls in our class are taking part in the Credit Union quiz, best of luck to both teams!!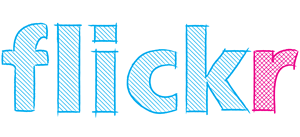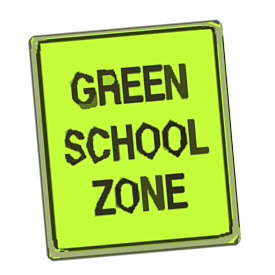 News Archive