news from the classrooms
Junior Infants (Ms. Casey):
Junior Infants have been busy learning all about the Supermarket in Aistear. We all loved making hot air balloon pictures for Art. Everyone is enjoying practising their writing in copies. We planted beautiful colourful flowers at the school entrance gate.
Senior Infants (Mrs. Fitzpatrick):
Senior Infants are having great fun with Mrs. O' Leary learning about Bee-Bots. We enjoy working in our groups while also practising our skills on the iPads. In P.E. we are doing circuits, we love being active. Having music playing on our new speaker encourages us all to keep going! In History we are learning about the History of Scartaglen. It is exciting learning about Scartaglen in the past. We are looking forward to going on a walk around the village.
1st/2nd Class (Ms. McCarthy):
We had great excitement in our classroom as Second Class prepared to receive their First Holy Communion. We had been busy learning our prayers, readings and songs and creating some beautiful art pieces. They had a lovely day in the Church and at the reception in the school. We were all very proud of them. We also began work with artist Úna Ní Shé as part of the national CraftEd programme. We're working with wool and learned how to make felt and tease the wool. We've made some gorgeous butterflies and birds
3rd/4th Class (Mr. Johnson):
We learned about the Solar System and we made sundials and marked down the times. We made fiddles from cardboard for art to celebrate World Fiddle Day which was held in Scartaglen. We have just started reading "The Miraculous Journey of Edward Tulane". We have been enjoying sports such as soccer, basketball and tennis in the fine weather.
5th/6th Class (Mr. Moroney):
We have been learning all about The Great Famine. We read the novel "Under the Hawthorn Tree" and now we are reading the sequel "Wildflower Girl". It is sad but very interesting. We are also learning all about elections and democracy. We formed our own political parties and created our own manifestos. We created promotional videos and have been canvassing around the school. We even had a visit from Kerry Radio! The election will take place the day before the local and European elections. We have been doing circuit training for P.E. We are trying to beat our scores each week as we get fitter!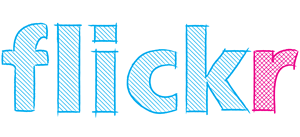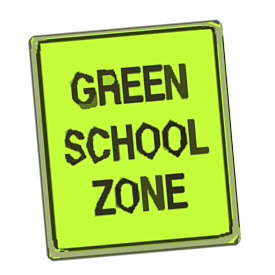 News Archive