news from the classrooms
Junior Infants (Ms. Casey):
Junior Infants have been busy learning all about the Doctor's surgery in Aistear. We really enjoyed planting seeds and watching them grow. Everybody had great fun on our Spring walk looking for signs of Spring. We also made lovely pictures by printing with apples.
Senior Infants (Mrs. Fitzpatrick):
Senior Infants had great fun with Michael Lynch coding bee-bots and challenging our classmates to successfully reach a final destination on a map. In Science we learned about different types of flowers. We went on a flower hunt around the school. We planted Pansy and Forget Me Not seeds. We are looking forward to our Easter Egg hunt on Friday!
1st/2nd Class (Ms. McCarthy):
First and Second Class have been using our green fingers to plant sunflower seeds. We have been using scales in Maths to weigh objects and filling containers with water to investigate how much water they can hold. Congratulations to Second Class on receiving the Sacrament of Reconciliation. We now excitedly prepare for making our First Communion! We are learning all about "An Cháisc" as we look forward to Easter!
3rd/4th Class (Mr. Johnson):
3rd and 4th Class have been busy writing Easter Shape poems. We are going to have a competition to see whose is best. We celebrated Seachtaine na Gaeilge by playing Irish games with the infants and taking part in a quiz and Céilií. We are learning about the Titanic at the moment and we are doing art and drama lessons based on it. One student even brought in a giant model of the Titanic!
5th/6th Class (Mr. Moroney):
We have been learning about the dangers of smoking and how it can be very bad for your health. We designed posters to encourage people not to smoke as part of the "Be Smart, Don't Start" campaign. The 6th Class received their Confirmation in Castleisland on the 26th March. We really enjoyed World Book Day and all of the activities on the day. The girls were busy training for the Mini-Sevens and the training definitely paid off because the girls are now the County Champions! Well done girls!!! We can't wait for the Easter egg hunt before the holidays!!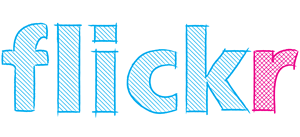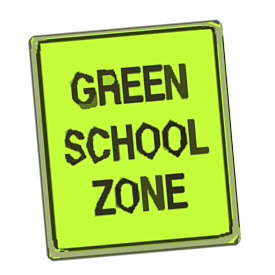 News Archive